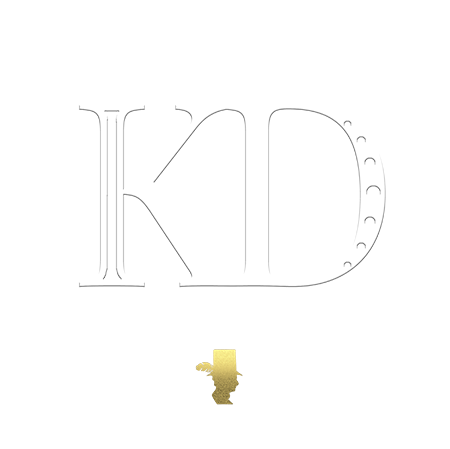 KARL DORFNER
creative
Business Branding | Motion Graphics | Video Production | Photography | CGI | Design | VR & Real-Time
STUNNING DESIGNS & PRODUCTIONS
Karl Dorfner Creative 
.est 2002
With 15 years' experience in all aspects of the design industry, we offer a bespoke service using a variety of mediums and solutions to find the right fit for you.
From full business branding to websites, logo design to animations, virtual reality to videography and photography, we're here to help with all your creative needs.
Video Production
We can provide a range of Video & Cinematography productions including; Events, Corporate & Interviews, Real-Estate, Business Marketing & Brand Videos, Fashion and Weddings. All our equipment is cinema grade quality and accepted by Netflix's standards for original content at 4k.
Branding & Websites
Looking for a website refresh or a new brand identity? We have packages that include everything you need from logos to business cards and streamlined modern websites.
CGI, Motion Graphics & VR
Using the latest hardware and technology enables us to provide studio grade CGI & Motion graphics at an affordable price. Give your brand an added boost with eye catching visuals and animations, market your property developments on and off plan with Photo-Realistic media and engage with people in new ways using VR technology.
RECENT VIDEOS & PRODUCTIONS
Special Offer On Branding Bundles
So, you've got your business plan and you've settled on a name, now you're thinking about your brand and logo which can be a daunting task. This is where we can help, we've put together the following Business Branding Bundles that'll arm you with all you need to launch your business or give your existing brand a refresh.
Click Here