CONTENT CREATION // MEDIA // DESIGN

Creating content, designs and media that help you stand out from the crowd
We specialize in elevating your brand through visually stunning design, film, motion graphics and photography. We are dedicated to capturing the essence of your brand and bringing it to life through creative and engaging visuals. Whether it's a corporate video, product photography, promotional film, or complete brand and website redesign, we will work closely with you to create a custom solution that meets your specific needs and exceeds your expectations. Let us help you tell your brand story in a way that resonates with your audience and drives results. We can also offer you complete solutions to design your brand and website from conception to reality.
With 15+ years' experience in all aspects of the design industry, we offer a bespoke service using a variety of cutting edge software and high quality equipment to find the right fit for you.
Upgraded Social Content
Upgrade your social media content to stand out and engage your audience. Showcase your brand with high-quality visuals, film and motion graphics to attract and retain followers. Boost your online presence and drive results with an improved content strategy.
Film Production
Elevate your film production to new heights with professional equipment, skilled operators and innovative storytelling. Our camera equipment is approved for Netflix productions at 4k so quality is never a concern. Captivate your audience with stunning visuals and unforgettable experiences. Let's bring your film vision to life and make it a success for your company, brand, event or wedding.
Photography
Transform your photography with stunning imagery and expert techniques. Tell your story through breathtaking visuals that capture your subjects in their best light. Create lasting memories and stand out in the crowded, whether that's for your company, event or wedding.
CGI & Motion Graphics
Bring your ideas to life with our studio grade motion graphics & CGI services. Everything from Logos to Architecture, engage your audience with stunning visuals, expert animation and powerful storytelling. Make your brand stand out and leave a lasting impression with captivating CGI & Motion Graphics.
Branding & Logos
Establish a strong brand identity with our branding and logo design services. Create a unique, memorable logo that accurately represents your brand and stands out in the market. Increase recognition and drive results with a professional and effective branding strategy.
Web Design
Create a professional, user-friendly and visually appealing website with our web design services. Drive traffic and increase conversions with a well-designed website that showcases your brand and reflects your vision. Stand out in the digital world with a custom web design solution.
See Examples:
DJ Press Play | Greenview | Fineline | Viage Weddings | VapeOnline
Upgrade your social media content with special effects, film, and motion graphics to captivate your audience and stand out in the crowded digital space. With cutting-edge technology, you can bring your content to life, making it more engaging, memorable and shareable
Enhance your videos with creative visual effects, cinematic film techniques and dynamic motion graphics that will help tell your brand story in an immersive and impactful way.
Whether you're promoting a product, showcasing your services or telling a personal story, incorporating special effects, film, and motion graphics into your content strategy will help you reach a wider and more engaged audience, build brand awareness and drive conversions.
Don't settle for ordinary content, upgrade your social media presence today!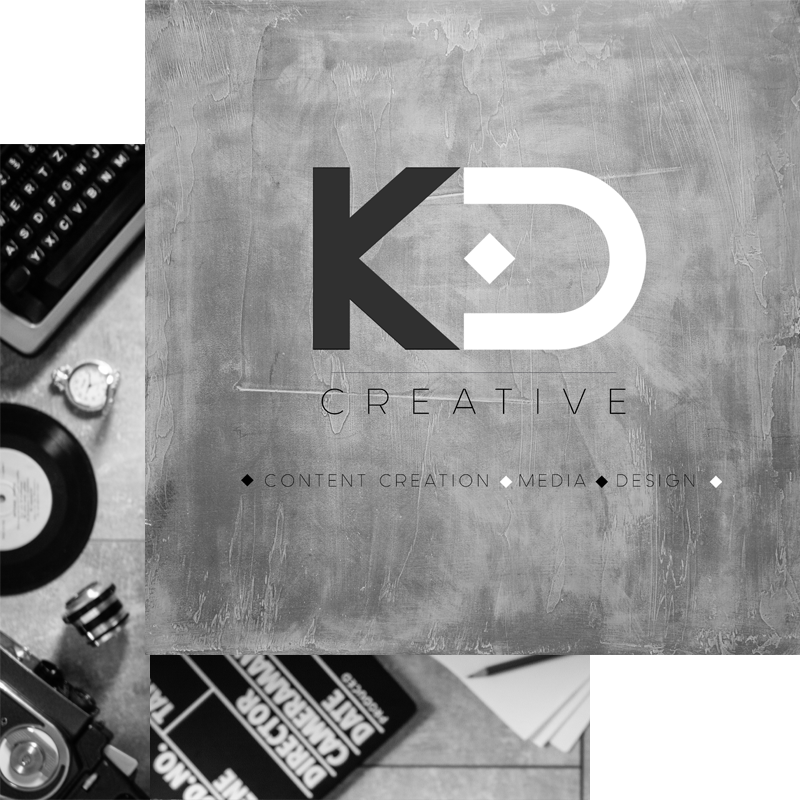 As a company, we strive to stand out by offering high level services in various fields, including film production, photography, web design, branding, logos, and motion graphics.
The skills developed over 15+ years and innovative approach ensure that our clients receive the highest quality results, tailored to their unique needs and vision.
We use the latest technology and techniques to bring your ideas to life and captivate your audience.
With our commitment to excellence, we help you create lasting memories, increase recognition and drive results.
Our goal is to be a one-stop-shop for all your creative needs and help you make a lasting impression in your industry.
Our expertise lies in transforming visions into captivating visual experiences that elevate brands, logos, and architectural projects to new heights. Whether you're seeking to redefine your brand identity with dynamic logos and branding elements or showcase architectural marvels in immersive VR environments, we're your ultimate creative partner.
We understand the power of visual storytelling and harness cutting-edge technology and boundless creativity to craft visuals that leave a lasting impact. From sleek and modern logo animations that breathe life into your brand to mesmerizing motion graphics that captivate audiences, we turn concepts into compelling realities.
Moreover, our proficiency in architectural visualization redefines property marketing. With the fusion of CGI and VR technology, we bring blueprints to life, allowing potential buyers to explore and experience properties in immersive, lifelike detail. Our architectural visualizations transport clients into envisioned spaces, offering a glimpse into the future of their dream properties.
We pride ourselves on delivering exceptional CGI and motion graphics solutions that not only meet but exceed expectations. Elevate your brand presence, transform property marketing, and bring your visions to life with our unparalleled expertise in CGI, motion graphics, and VR architectural visualization.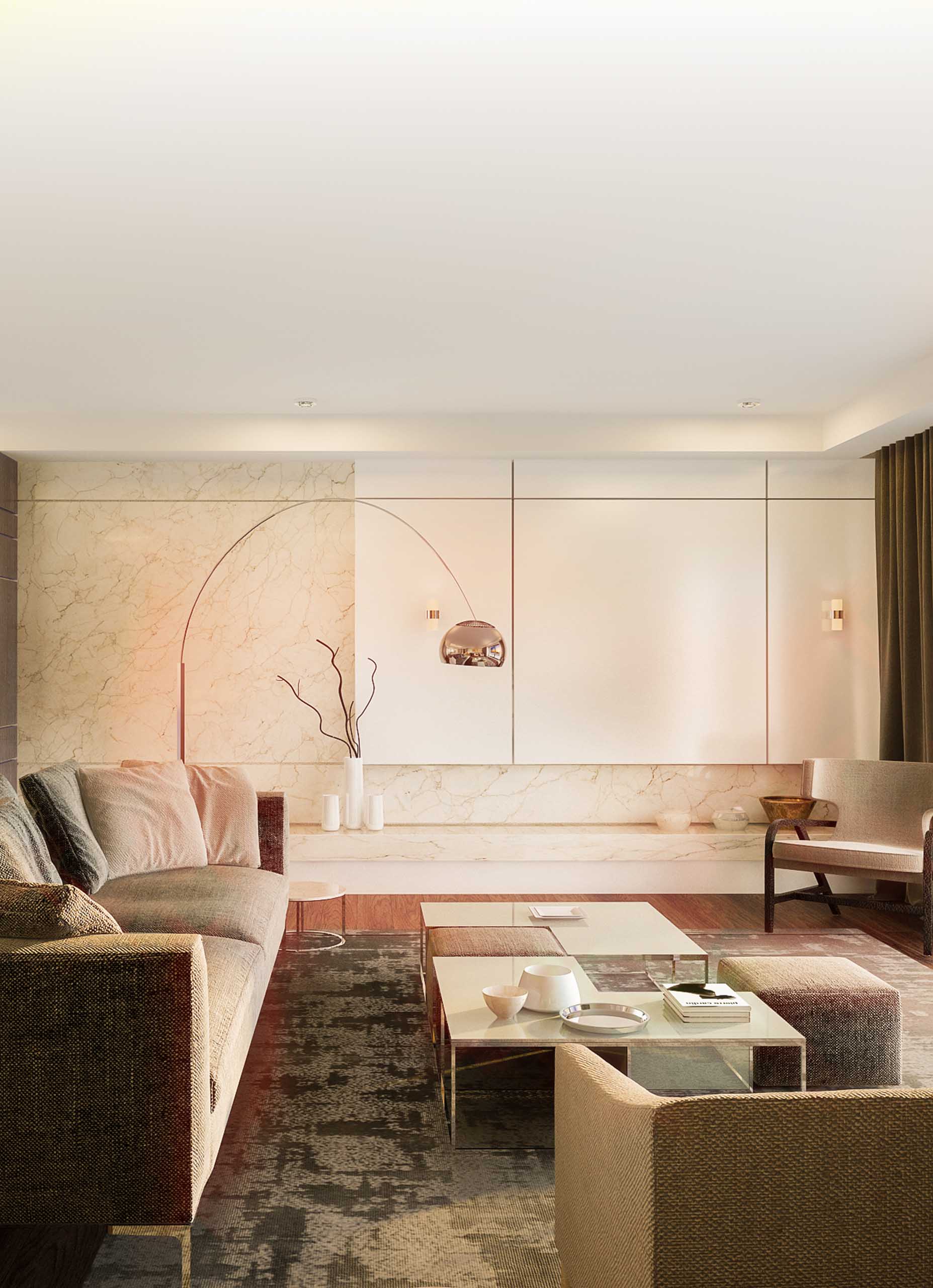 So, you've got your business plan and you've settled on a name, now you're thinking about your brand and logo which can be a daunting task. This is where we can help, we've put together the following Business Branding Bundles that'll arm you with all you need to launch your business or give your existing brand a refresh. Contact us to see how we can help you.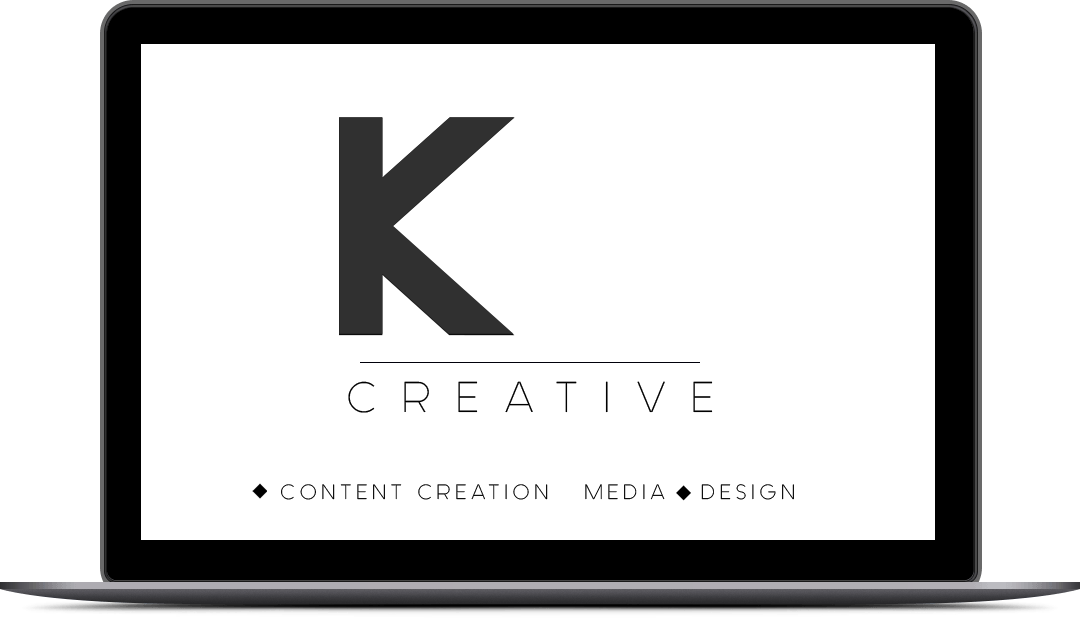 "To design is much more than simply to assemble, to order, or even to edit: it is to add value and meaning, to illuminate, to simplify, to clarify, to modify, to dignify, to dramatize, to persuade, and perhaps even to amuse. To design is to transform prose into poetry." –Paul Rand
Let's Start Something new

Say Hello!