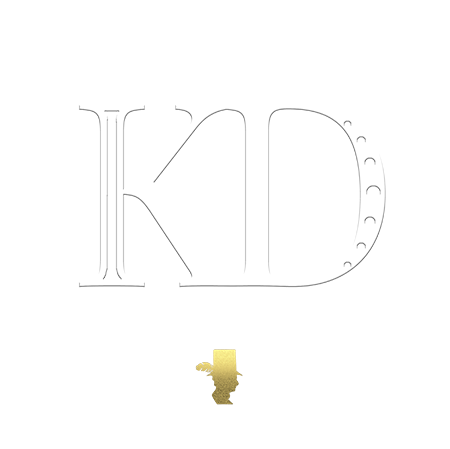 KARL DORFNER
creative
Business Branding | Motion Graphics | Video Production | Photography | CGI | Design | VR & Real-Time
STUNNING DESIGNS & PRODUCTIONS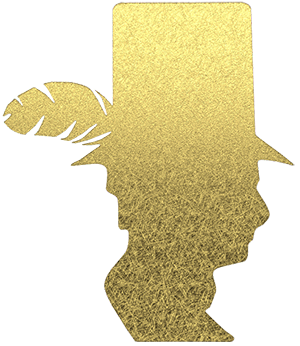 Karl Dorfner Creative 
.est 2002
With 15 years' experience in all aspects of the design industry, we offer a bespoke service using a variety of mediums and solutions to find the right fit for you.
From full business branding to websites, logo design to animations, virtual reality to videography and photography, we're here to help with all your creative needs.
Special Offer On Branding Bundles for September
So, you've got your business plan and you've settled on a name, now you're thinking about your brand and logo which can be a daunting task. This is where we can help, we've put together the following Business Branding Bundles that'll arm you with all you need to launch your business or give your existing brand a refresh.
Click Here